Why Us
We are a dynamic team looking to innovate and grow. Botnostic Solutions delivers services through the use of Artificial Intelligence enabled Chatbots. We take the traditional linear conversational flow to the next level and help build interactive, user centric experiences. Apply now to become a part of our team.
Job Openings
Required Skills
Experience in React Js
Good grasp on JavaScript
JavaScript frameworks
REST Api's
Good to have
PHP(Laravel)
Python Development
AWS
Gatsby
Positions
Avaliable Positions: 2
Required Skills
Experience in Photoshop / Illustrator
Creating engaging visuals for social media posts
Graphics for website inline with company branding
Ability to meet deadlines
Positions
Avaliable Positions: 3
Jot Type
Remote Job / Part-time / Freelance
---
Register for your new job
in just 10 minutes!
Please complete the following steps to register with us.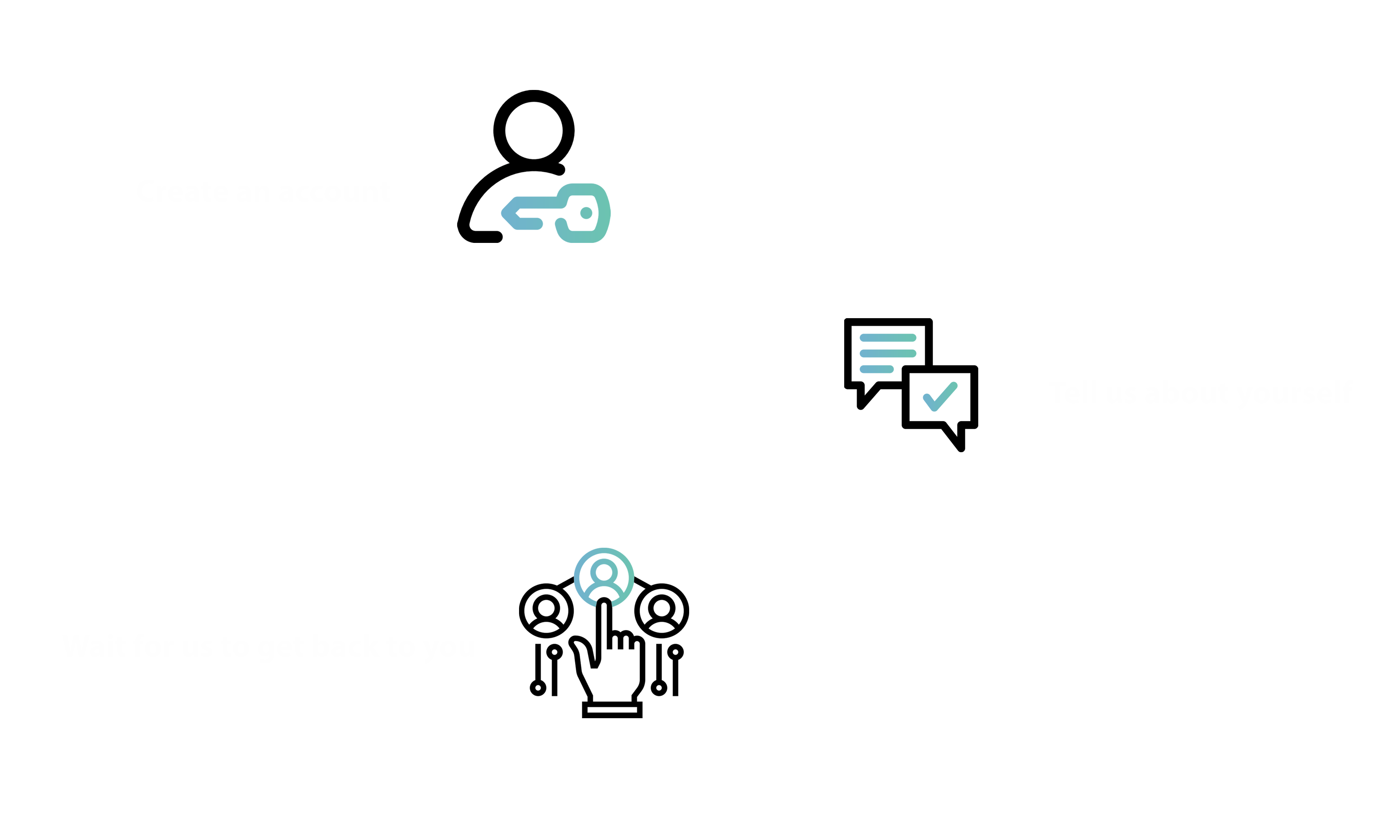 Login
Don't have an account?
Create
one now.
Register
Already have an account? Log in
here.
Thank you for registering with us!
Please Login to Continue
Login Successfull
Invalid Credentials!Pease try again.
You have successfully been registered but your resume did not upload properly. Please log in with your email and password and upload your resume again.